Window Box Water Reservoirs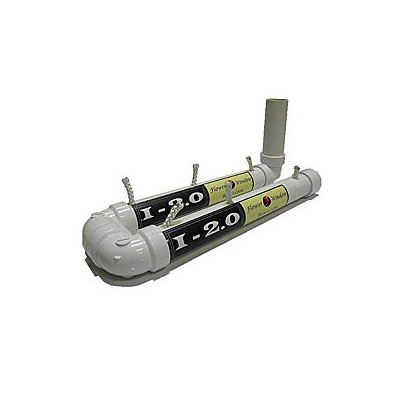 Window box water reservoirs are a great addition to any window box and can turn them into a self-watering window box. Our patented reservoir systems come in almost any length are designed to fit all of our PVC, Cedar, and Wrought Iron window boxes perfectly. The reservoirs are the pipes themselves, however, you will often see them pictured inside of a flower box on our site for illustration purposes. They're the perfect vacation watering system to help your flowers and plants grow. They work by allowing you to put additional water in your box and water less often. Turn any container into a self-watering window box with our reservoir systems!

We also sell removable planter inserts and window box liners that can feature our water reservoir systems. These reservoir systems are the most cost-effective solution on the market to turn any flower box into a sub-irrigated planter (SIP). They can be ordered separately below for individuals who previously purchased one of our boxes but opted out of the self-watering option and want to add it on later. They can also be ordered separately and are compatible with other window boxes that are roughly 8" tall on the inside and at least 6" wide on the inside. Make sure to check the dimensions on each individual product to ensure it fits before ordering or order it with any of our flower boxes to ensure a perfect fit!